Get to know our
Malbec Rosé
Aroma
Hints of strawberries on the nose.
Tasting Notes
Dry yet fruity with notes of cherries.
Body + Acidity
Light-bodied with gentle acidity and soft tannin structure.
Best Pairs With
Happy hour.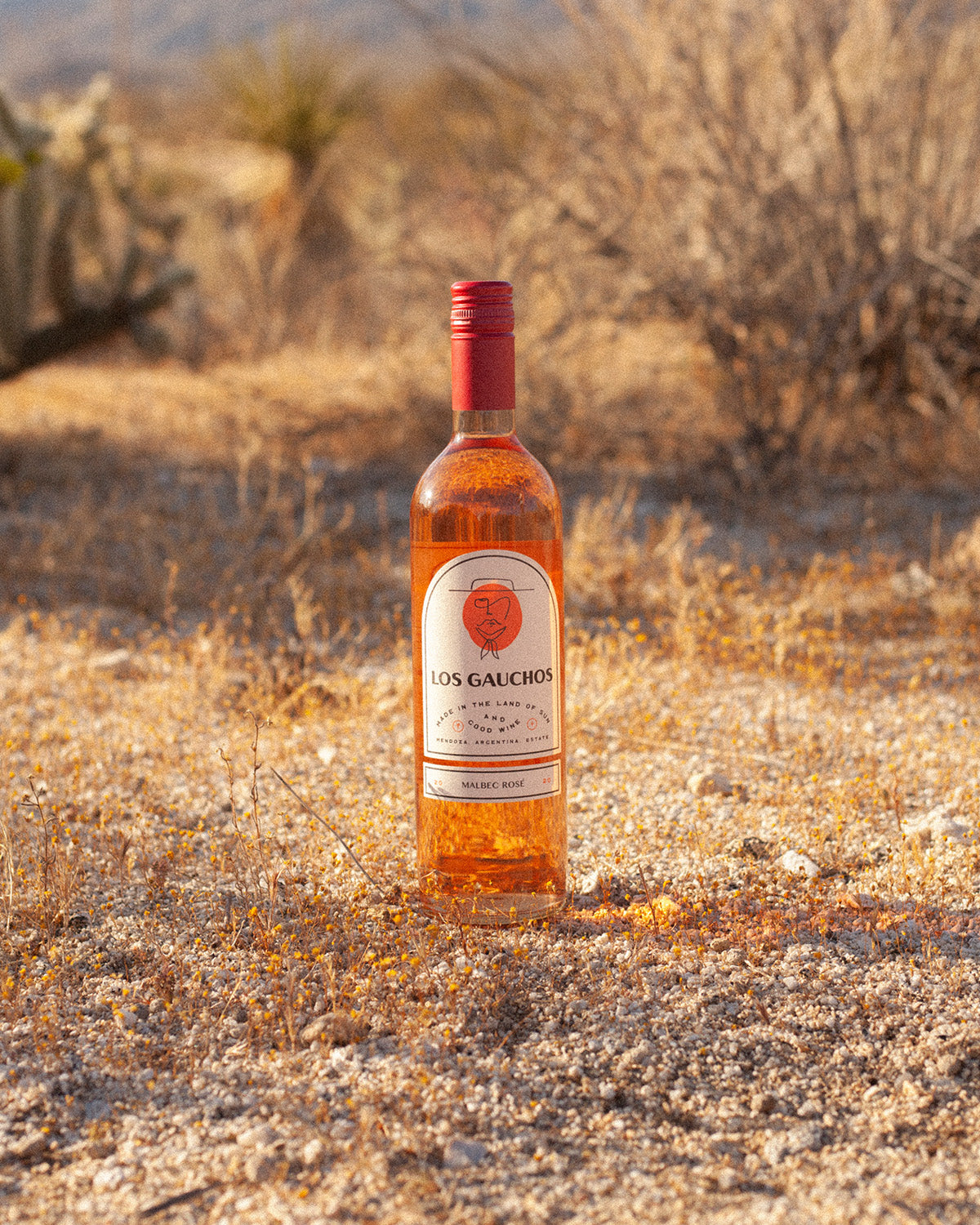 ABSOLUTELY DELICIOUS
Shipping was perfect. The wine tasted delicious!
The Malbec Rosé is one of a kind. Refreshing and delicious... Perfect for any moment.
Land of Sun
and Good Wine